Subscribe to our newsletter
Subscribe for seasonal promotions, health news and savings.
Download Our Free Mobile App
Search for "PocketRx" in the App Store or Google Play to download.

Prescription Refills
An effortless way to request refills straight from your smartphone.

Reminders
Set reminders to take your medications so you never miss a dose.

User Profiles
Safely store your information and manage your list of prescriptions.
The Healthcare You Deserve
Our knowledgable pharmacists and friendly staff pride themselves on making sure you reach your health and wellness goals.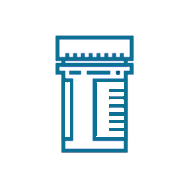 Use our online refill form to easily refill your prescriptions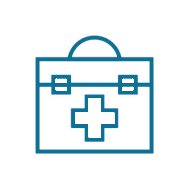 We offer a wide range of services beyond providing medications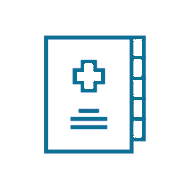 New Patients
Transfer your prescriptions easily with our online transfer form
Medication Synchronization
It's easy to forget about refilling your medication. Our medication synchronization service allows you to pick up all of your prescriptions in just one trip. Contact us for more details.